BKind // ALGAE PEEL-OFF MASK - LAVENDER, LEMON BALM AND ACAI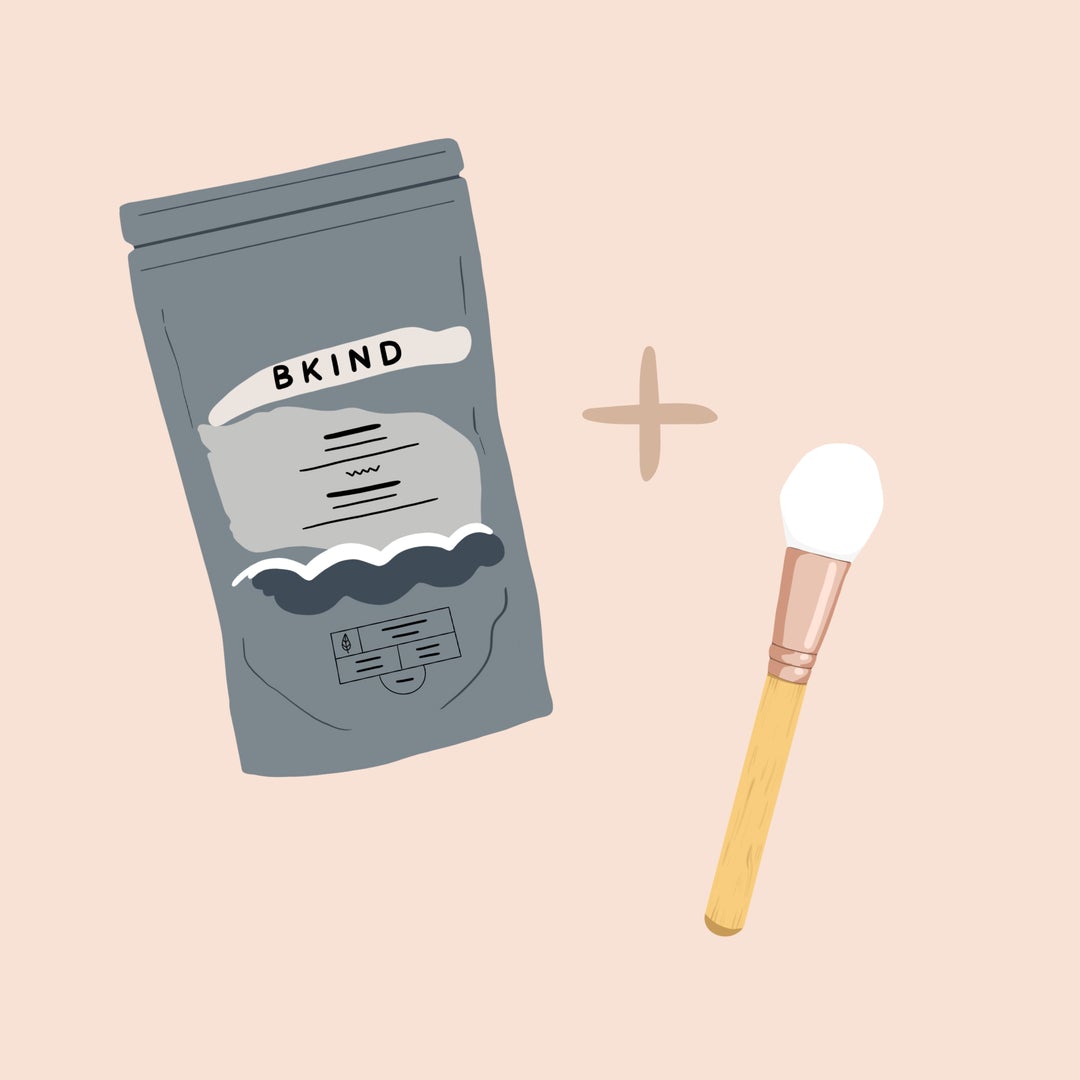 BKind products are stocked at our QUEEN WEST location - choose this option for local pickup at check out for the fastest turnaround.
Algae Peel-Off Mask with moisturizing and soothing properties.
For dry, sensitive or mature skins
In only 10 minutes, this face mask will help soothe, purify and moisturize the skin. Formulated with Lavender powder, to calm and soften the skin, with Melissa flower water (Lemon balm), to soothe and protect the skin, and with Acai extract, to regenerate and revive the skin, this face mask will leave your skin soothed and plumped!
This peel-off face mask comes in a powder form, which needs to be mixed with water in order to obtain a gel texture. Once dry, the mask should be peeled off the skin and does not need to be rinsed. Once your spa-time is done, you can compost the mask.
80 g (5 uses)
KEY INGREDIENTS
Algae: Marine algae is full of benefits for the skin. It is detoxifying, anti-inflammatory and anti-aging. It also helps retain moisture into the skin.
Lemon balm (melissa) leaf powder: Lemon balm is known for its soothing, antibacterial and anti-aging properties.
Lavender extract: Lavender will calm and soften the skin while fighting against acne and blemishes.
Acai extract: Acai berry extract helps revive skin, heal damaged skin cells, and restore moisture.
Diatomaceous Earth, Algin, Calcium Sulfate, Tetrasodium Pyrophosphate, Zeolite, Cyamopsis Tetragonoloba Gum / Cyamopsis Tetragonoloba (Guar) Gum, Chlorella Vulgaris Powder, CI 77288 / Chromium Hydroxide Greens, Aloe Barbadensis Leaf Juice Powder, Ginkgo Biloba Leaf Extract.