Marigold // Mimi Top Black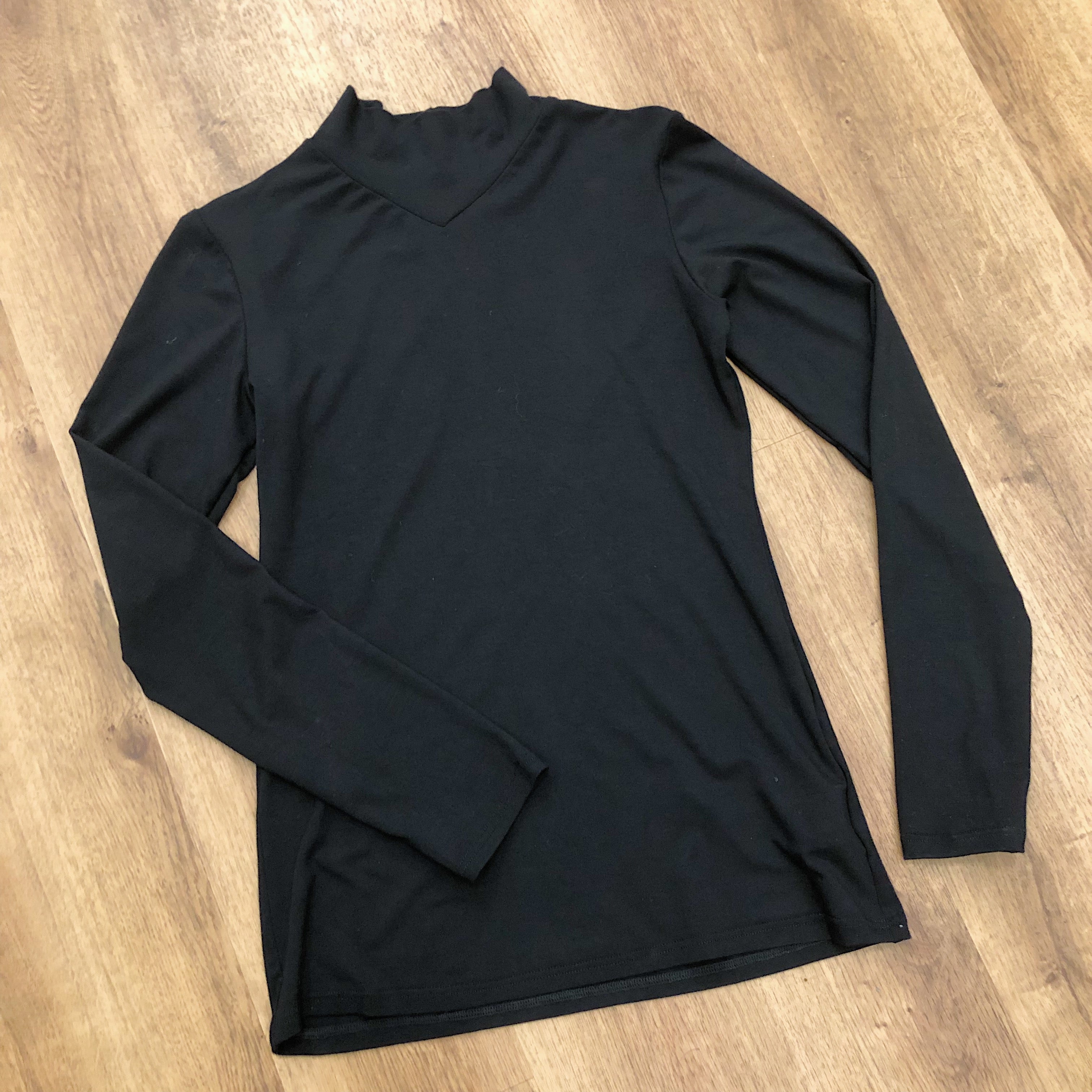 * Sale items are final sale. Please contact us for exact measurements if unsure about sizing *
This item is currently stocked at our 1360A Queen St East location.

The bamboo Mimi top is ideal both as a top piece of clothing and as an integral part of your style. The cut of its V-neck makes it special. 
Composition: 
- 95% bamboo, 5% elastane 
Washing tips: 
- Machine wash in cold water, gentle cycle
-Do not bleach
-Do not dry the machine
-Possibility of dry cleaning
Exclusive Production of 25 pieces.
Made in Montreal with Love ❤