Naïf // Bara Sweater White Grey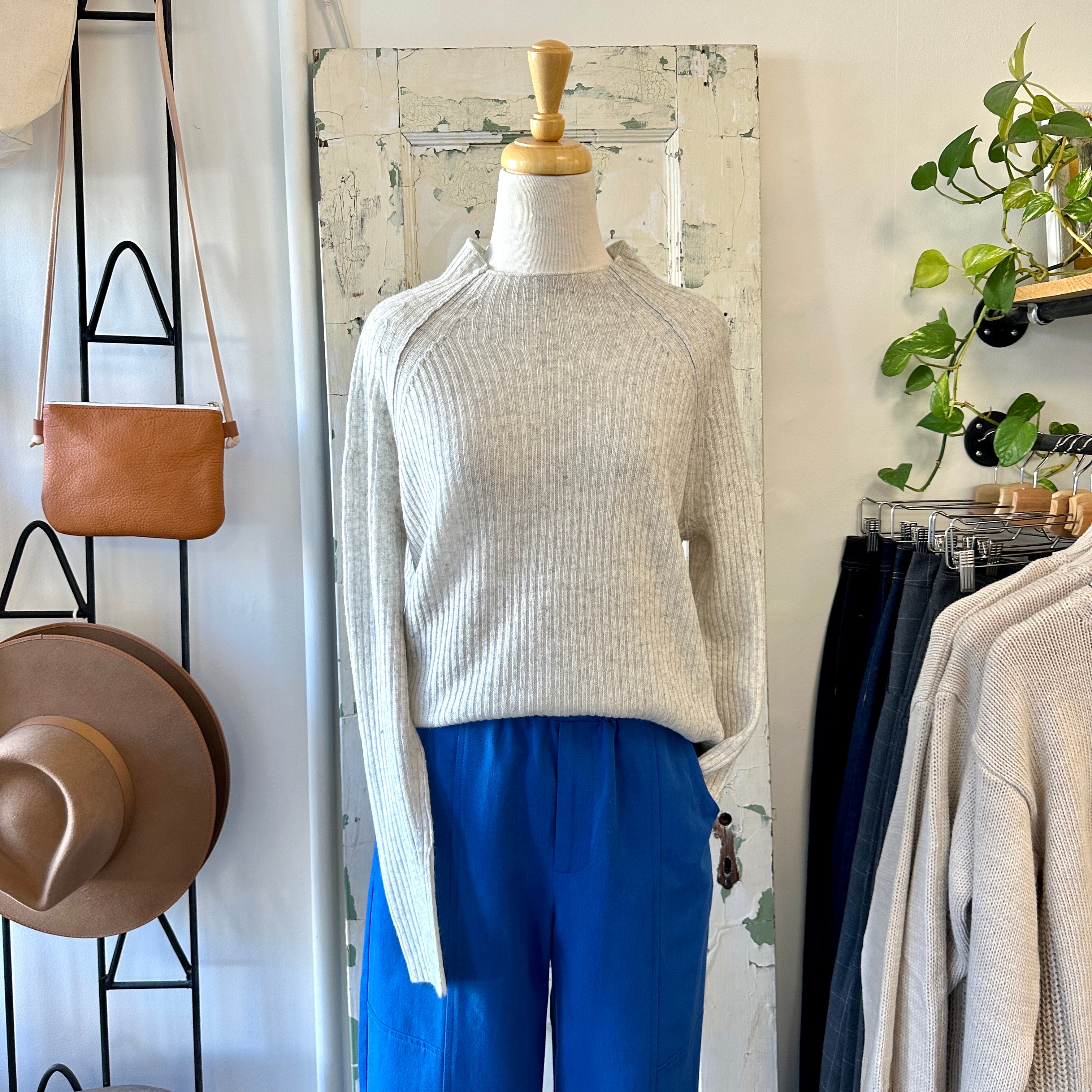 This item is located at our 87 Roncesvalles Avenue location.
Luxurious wool-cashmere blend ribbed sweater in a relaxed fit. Features a modern slit detail at the cuff. 

90% Wool, 10% Cashmere


CARE FOR ME
I prefer to be washed by hand. Give me a soapy bath in warm water for 15 minutes without rubbing. Then dry me flat on a towel.
And... do not twist me please.