CMD // $50 Gift Card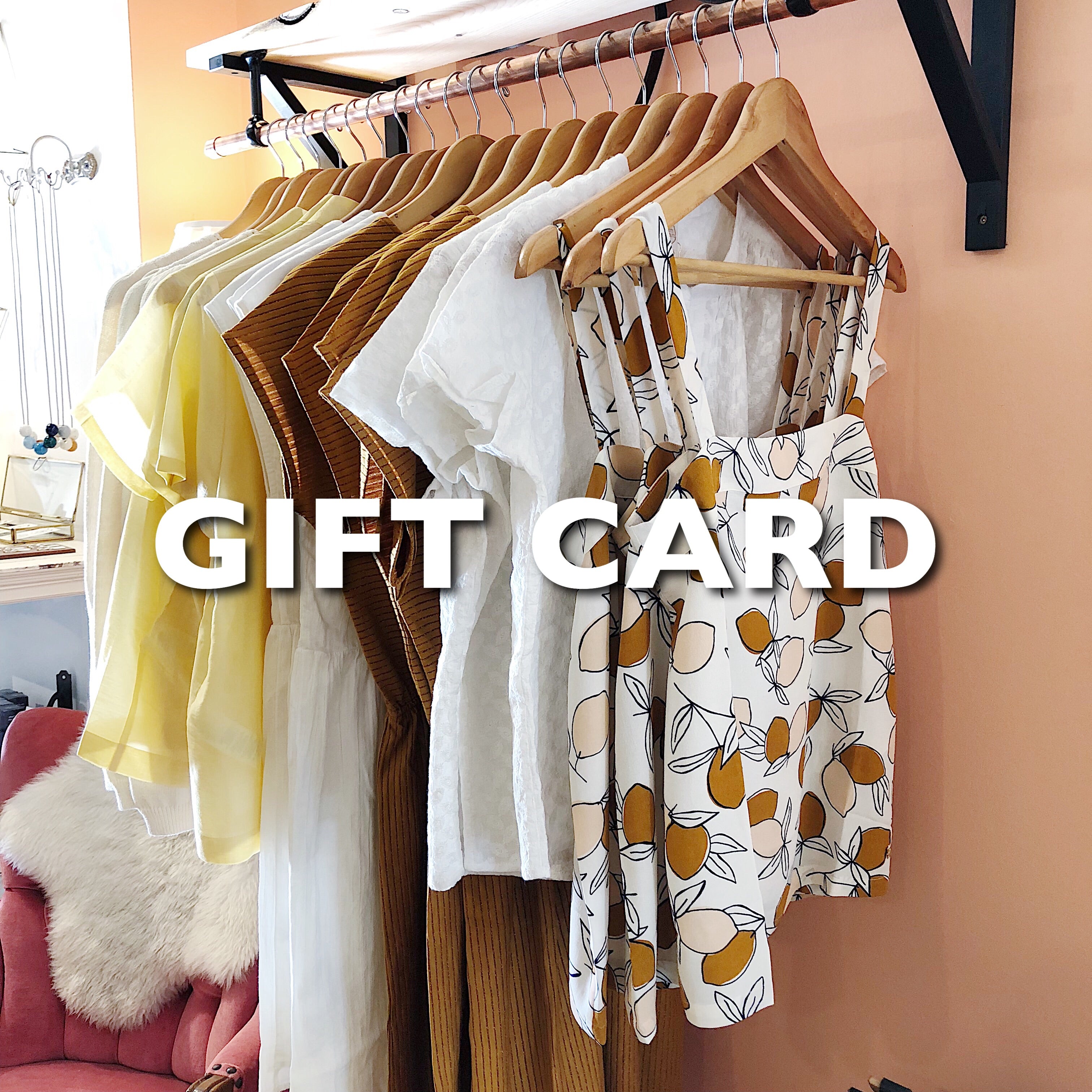 $50 to use online or in store at a later date. Please specify which is preferred at checkout. 
If purchasing a physical card, please include mailing address in the notes section of your order (if you would like us to mail it instead of picking up at the store) and To: and From: details.
If you want curbside pickup of a physical Gift Card at the store, please tell us in the order notes and who will be picking it up and which store you want for the pickup.
If choosing curbside pickup please watch for our email with your curbside pickup details.